So you've decided to start getting in shape. Good for you! But with so many different types of workouts out there which can be done out without weight lifting equipment, it can be tough to know which one is right for you. Two options compared here are Insanity and weight lifting. So which one should you choose? Let's take a look at the pros and cons of each one to help you decide!
Weight Lifting
---
Weight lifting has been around for many years. It has many benefits including; increasing bone density, improving cardiovascular health, and of course overall weight loss.
Another great benefit is that it can be done by anyone at any level of fitness or experience. All you need is a good pair of shoes and somewhere to lift the weights. This makes weight lifting great for anyone who wants to start exercising and get in shape, even if they have never worked out before!
Looking for dumbbells for weight lifting, check out Best Adjustable dumbbells.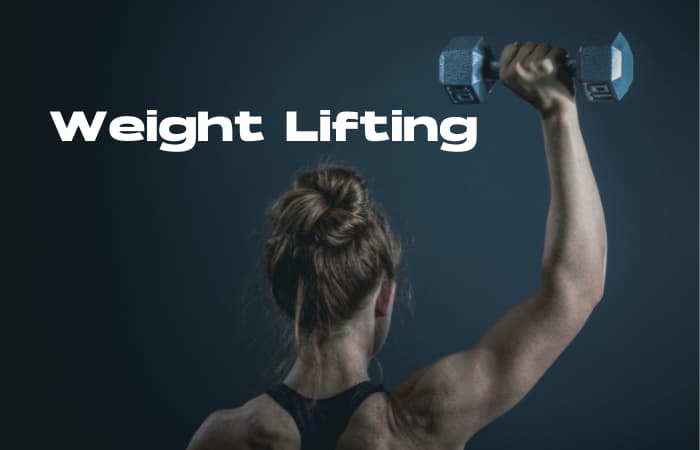 Insanity Workout
---
Insanity on the other hand is a great workout that can be done at home or in a gym setting. The reason is, all you need to do is some space, and included with the program are bands for resistance. This is great because it eliminates the need of having to buy your own equipment which can be expensive!
Like weight lifting, Insanity can be done by anyone from beginners to experts. You do not need any previous experience or a specific fitness level to start the program.
Just like weight lifting, it uses exercises mentioned in Insanity Calendar to increase cardiovascular health and build endurance which is necessary for losing weight!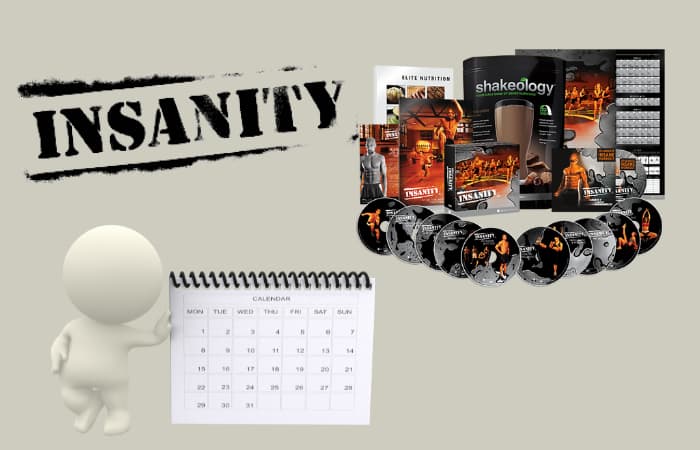 Benefits of Insanity over Weight Lifting
---
Insanity will get you faster results
When choosing between Insanity or weight lifting, the main benefit to choosing Insanity is that it will get you faster results! This is because Insanity incorporates not only aerobic but anaerobic exercises which are necessary for fat loss! Because of this, you will see changes in your body in no time! Weightlifting on the other hand can have you lifting for 30 or more minutes.
Insanity will help burn calories
At the end of the workout, your body is not in an oxygen-depleted state which makes it impossible to burn fat! So overall, weightlifting will help you build muscle but Insanity is much better when it comes to burning calories.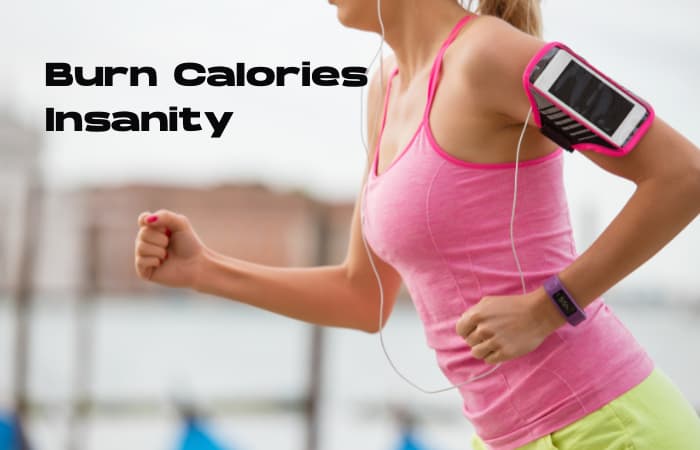 Benefits of Weight Lifting over Insanity
---
Weight lifting has less risk of injury
When weight lifting, the risk of injury is much lower than when doing Insanity! This is because with weight lifting you are using your own body weight as resistance. With weightlifting, there is no hopping around or jumping which can be tough on your joints! As long as you use proper form and technique, you will be able to avoid an injury.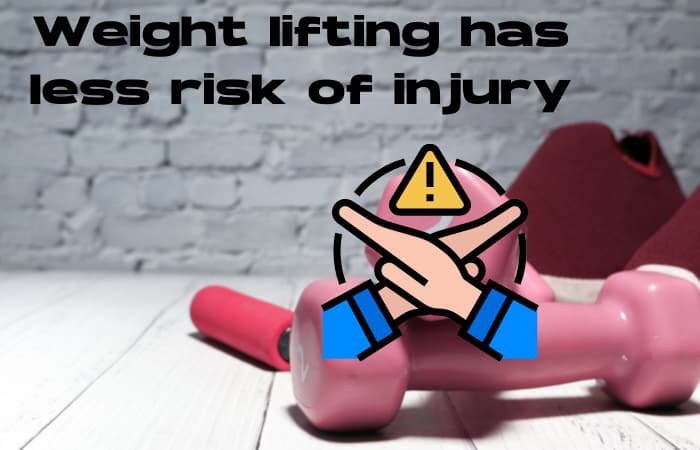 Insanity is definitely not for everyone!
As fun as Insanity may look, it is difficult. This is why you need to be in good health before starting Insanity or any exercise program for that matter. If you are overweight (obese), have heart issues, can't handle high impact workouts, or anything like this make sure to check with your doctor before starting Insanity. In addition, if you have a recent injury or pain in the joints please see a physical therapist before considering beginning an exercise program.
Insanity is for anyone looking to get the body they have always wanted! This workout will change your life and give you the results that'll keep you going every day. So give it a try and I guarantee you won't regret it!
Can we do insanity and Weight lifting at the same time?
---
Yes, it is possible to do both at the same time. But if you are only starting out I suggest weight lifting first, because people who start with Insanity usually can't do the whole 30-day program. I recommend you to lift weights for 1 to 2 months and then start Insanity or other intense DVD workouts. It will give you better results because your body might not be ready for such an intense workout.
Weight lifting helps in increasing lean mass and even burns fat. But healthy eating is necessary along with exercise if you want to be healthy and fit. At first start with weights, make sure you have a workout log where all the exercises are written down so that you do not any mistakes while doing it.
What is the best program to build muscle and lose weight?
---
You don't need the Insanity to lose weight. You can do that with Weightlifting. To build muscle, you can try P90X or INSANITY MAX:30 as those two will help you gain muscles as well as burn fat. Or if you want to experience a change in your body really fast, then do something that is called H.I.I.T which means High-Intensity Interval Training and it will not only help you lose weight but also build muscles.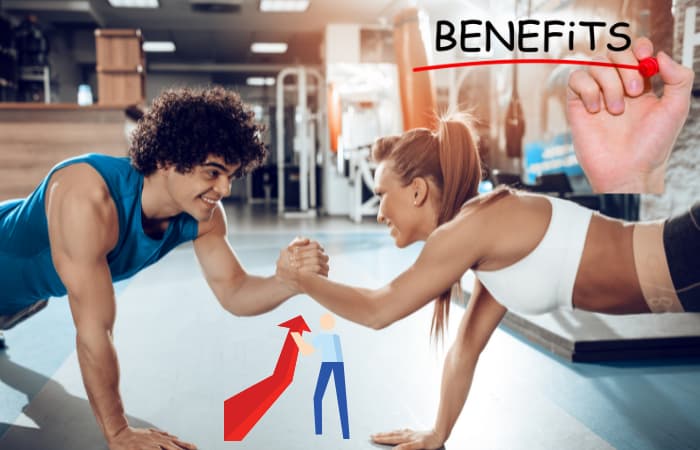 If you want to build muscles and lose weight simultaneously then go for Insanity MAX:30, P90X, AND Beach Body's newest workout program called Focus T25. Hope it helps!
Can I run while doing Insanity?
---
It is not recommended to run if you are doing Insanity.
But there is no harm in running as it will give your body extra workouts and increase stamina. It will help you lose weight if done for at least 1 hour per day. So I would recommend just taking the DVD out of the case, popping it into your TV, and following along while keeping your heart rate up with some not too difficult jogging. For more information, please review the article Insanity vs jogging.